Drain Pipe Issues You Should Know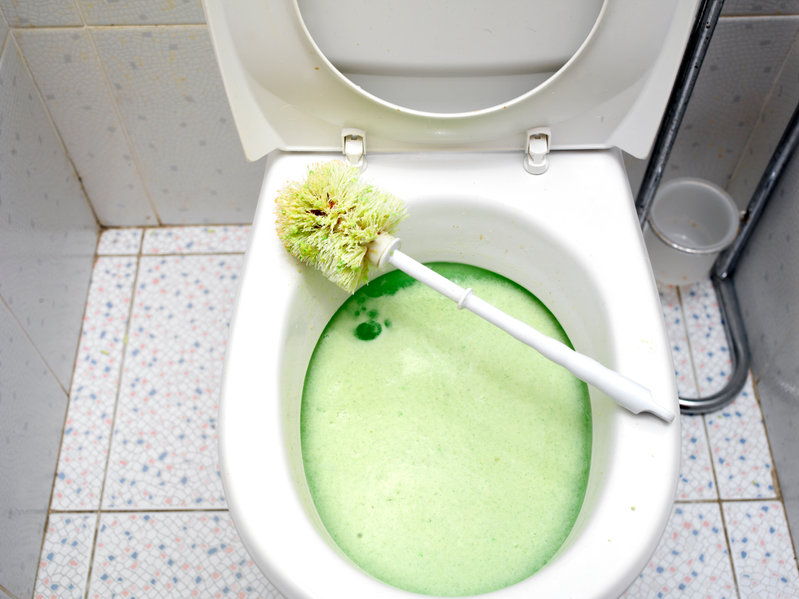 When you're in charge of running a business, you're bound to incur some costs, and so it's important to be able to distinguish between an unnecessary expense and an investment. One such investment is the upkeep of your facility that can help improve not only your employees' working conditions but also your clients' comfort. In other words, when inconveniences such as pipe issues arise, you shouldn't shy away from seeking out drain pipe repair services.
We take a look at the common drain pipe issues you might encounter and how our pipe repair in Seattle, WA can help.
Leaking Pipes and Pipe Fixtures
Leaking pipes and faucets in your store or workplace are more than just a nuisance. Apart from being a possible cause of low water pressure, leaks are also one of the leading culprits behind rising water bills. Without prompt pipe rehabilitation measures, you might need to pay more in terms of utility bills.
Moreover, getting leaks fixed is actually good for the environment because the water will no longer be wasted.
Drains and Toilet Clogs
A clogged toilet is arguably one of the most disastrous pipe issues anyone can encounter. On top of it being a hassle to temporarily manage before pipe restoration technicians arrive, a clogged drain or toilet is also highly unsanitary. In some cases, severe clogs can even cause sewer backups which can flood the premises.
Faulty Fixtures
Like leaking pipes, faulty pipes and fixtures can very well cause your water bills to increase. Plus it won't paint a good image of your business to your clients if they see the state of the building's fixtures. 
Drain pipe issues often lead to wasting water and an increase in your utility bills. Don't let this happen under your management. Take advantage of our emergency pipe repair services. 
Contact Nu Flow AK today and let us take care of your drain pipe concerns.
Contact the experts at Nu Flow Alaska to schedule your service.