How Is Trenchless Pipe Repair Done?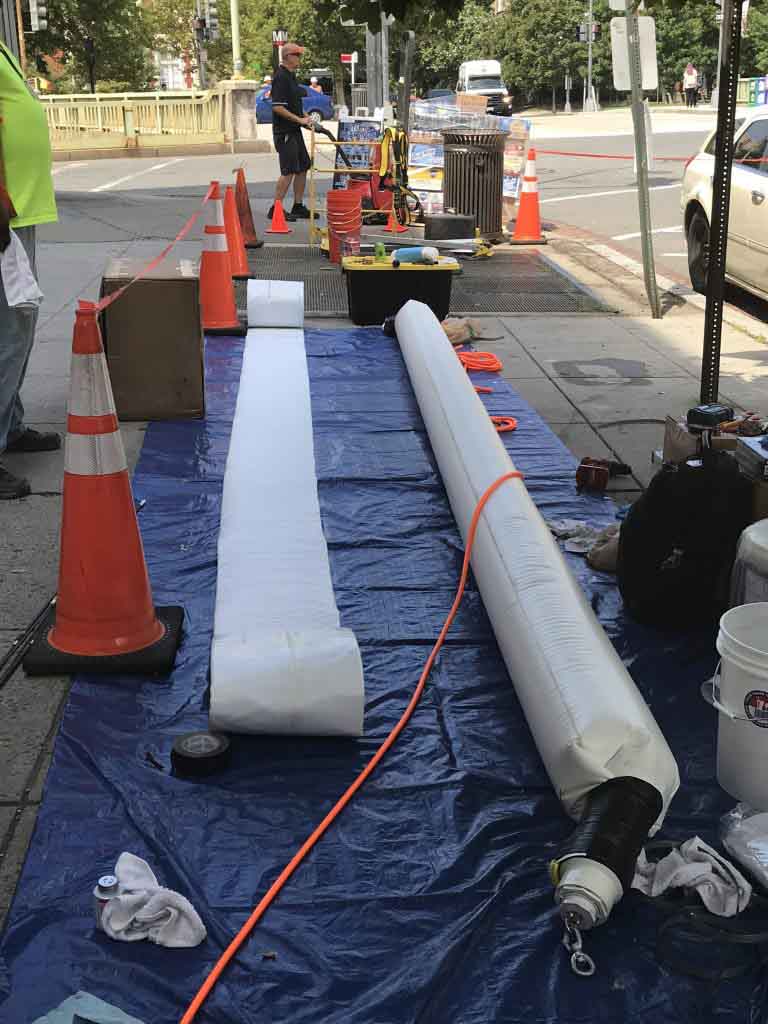 Among the chief reasons why trenchless pipe repair is becoming the preferred pipe restoration method is that it can be done without digging through the ground just to be able to access the pipes. Nu Flow AK proudly offers quality trenchless services.
The following is a step-by-step guide on how our team carries out a trenchless sewer repair in Bellevue, WA.
Evaluating the Damage
Before our team proceeds with the trenchless sewer replacement or repair service, we first assess whether a trenchless solution is ideal for the situation. Once we've thoroughly inspected the sewer system through the sewer cleanout and ascertained that the pipes can be repaired via trenchless means, we then move on to the preparation phase.
Cleaning the Sewer Pipes
The pipes have to be cleaned in preparation for the repairs. A plumber may use the hydro jetting method to get rid of any clogs or debris from the pipes to allow the repair process to take place without any obstruction or without missing any damaged areas. Sewer cleaning is crucial so that the interior of the pipes are primed and ready, especially for procedures such as trenchless pipe bursting where a bursting head has to make its way through the damaged pipe.
The Main Pipe Restoration Portion
After cleaning the pipes, our pipe repair technician begins to carry out the recommended trenchless pipe replacement or repairs. An epoxy-saturated felt liner is inserted into the damaged pipe, and air is blown into the tube so that the liner adheres to the pipe interior. When the resin cures or hardens after a few hours (sometimes the process will last until half a day up to a full work day), there is now a pipe-within-a-pipe that can last for 50 more years.
Trenchless pipe repair is a highly efficient process and should only be done by professionals. When your sewer pipes are showing signs of problems and are constantly malfunctioning, consider scheduling a trenchless service with Nu Flow AK.
Contact us today for a service appointment.
Contact the experts at Nu Flow Alaska to schedule your service.