How Pipe Lining Benefits Commercial Property Owners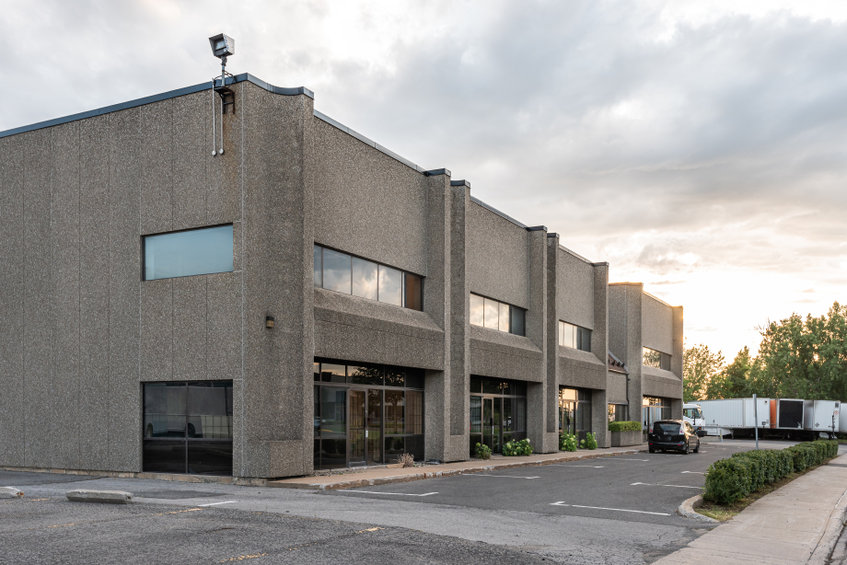 Nu Flow AK has been providing quality trenchless pipe lining in Bellevue, WA for years. This particular pipe restoration method has gained popularity among commercial property proprietors as it helps eliminate unwanted expenses and hassles compared to standard pipeline repairs techniques.
As one of the leading pipe lining companies in the industry, Nu Flow AK highlights how commercial property owners can benefit from pipe lining.
What is CIPP Lining?
Cured-In-Place Pipe lining, more commonly  known as CIPP lining, is a trenchless procedure that restores damaged pipelines. CIPP was introduced in 1971 — pipe lining companies used it to repair pipelines such as sanitary sewers and storm drain lines. Before the technology was introduced, contractors had to rely on expensive and complicated open-cut procedures to restore and replace damaged pipelines.
Today, trained and qualified technicians facilitating the pipe restoration process use liquid resin and textile liner tubes. The liner tube is then saturated with the liquid resin or epoxy pipe lining material and pulled through the damaged line. As the name suggests, the process is done when the epoxy cures and you're left with a new, more durable pipe.
How Is CIPP Beneficial To Commercial Property Owners?
When commercial property owners or managers choose our pipe lining solutions, they can look forward to the following perks:
Cost-Effective
Services such as cast iron pipe lining might not seem as affordable compared to traditional pipeline repairs and replacement techniques. However, you'll get more out of your money in the long run by choosing pipe lining. Think reduced labor and landscaping costs.
Safe
As a commercial property owner, the safety of the building and its occupants is the priority. CIPP eliminates the possibility of damaging your flooring, walls, landscape, and sidewalks, helping keep your business, employees, and clients safe. Moreover, pipe lining does not involve a lot of heavy machinery and no trenches that people can fall into.
An Effective Pipeline Damage Remedy
CIPP can address root intrusion, pipe fractures and cracks, corrosion, and age deterioration cases efficiently. Contact Nu Flow AK today for reliable commercial pipe lining services.
Contact the experts at Nu Flow Alaska to schedule your service.