Importance of Potable Water Line Services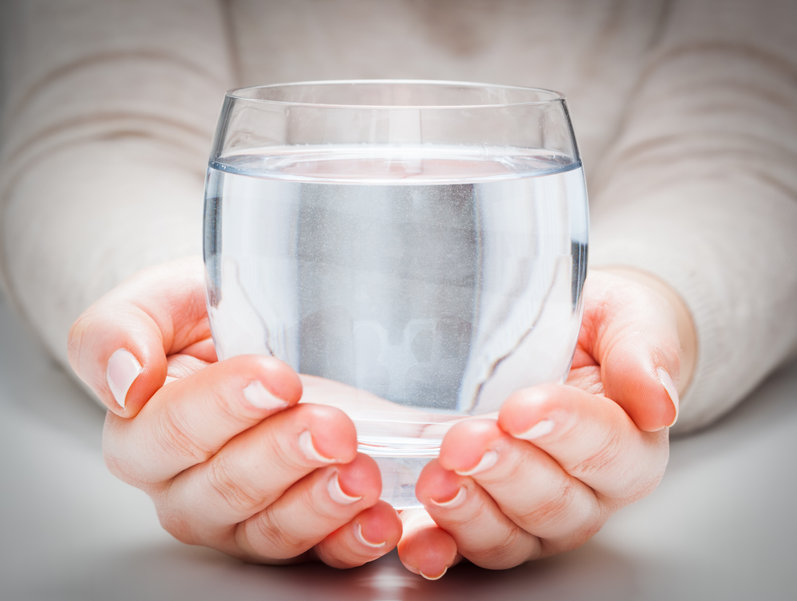 Regular potable water line maintenance ensures that there is a continuous supply of clean water and that any leaks and damage are identified on time. And as your trusted provider of potable water line services in Bellevue, WA, we here at Nu Flow AK aims to keep your potable water main line in good condition at all times.
As such, we have listed why timely and efficient potable water line services are essential.
Keeps Water-Borne Diseases at Bay
When a damaged potable water line comes in contact with the sewer lines and other contaminants in the soil underground, it can result in serious health risks for the occupants of the property. The cracks on the potable water lines allow disease-carrying bacteria to infiltrate the water supply. When this happens, you could be exposed to health risks.
It's important to get professional potable water line repair on time to keep your commercial property safe and healthy.
Reduces Water Bills
When your potable water lines have leaks, the water that's wasted might not seem like much but it definitely adds up. The issue might take you a while to notice, with the only indications being a lower water supply and higher water bill than usual.
If your water bill has skyrocketed even when your water usage remains the same, be sure to contact our potable water line experts to identify if a simple repair or a potable water line replacement will do.
Prevents Wasting Water
Even the tiniest bits of cracks in your potable water line can end up wasting a substantial amount of water. It's important to get a professional for your initial potable water line installation and subsequent maintenance to avoid issues such as leaks. Not only will this be good for your budget and business operations, it will also be good for the environment and your water conservation efforts.
Let Our Pros Help
Are you in need of reliable potable water line services? Contact Nu Flow AK to schedule an appointment.
Contact the experts at Nu Flow Alaska to schedule your service.