Is Pipe Bursting An Option for You?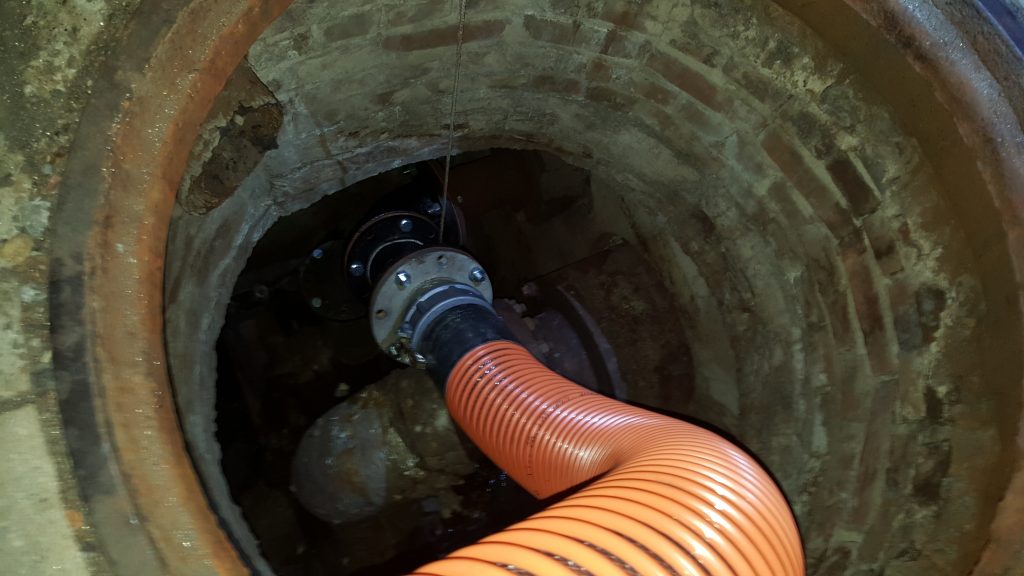 Trenchless pipe bursting is one of the common trenchless techniques used to repair damaged sewer lines. The difference between pipe bursting and traditional-based repair methods is that it doesn't require any extensive excavation, so it's less invasive and costs much less because there's less intensive labor involved.
If necessary, pipe bursting can surely be done, but is it the best option for you?
What is Pipe Bursting?
Pipe bursting is basically a trenchless pipe replacement method that is carried out by breaking the existing pipe lines before expanding them. During this process, new pipes are put in place to replace the damaged and burst ones.
Traditionally, replacing sewer lines would take days or even weeks. It was an arduous and invasive process. However, with trenchless sewer repair and replacement, this job can take only a few hours and with minimal intrusion to your landscaping.
In What Situations is Pipe Bursting an Option For You?
When You Want a Long-Lasting Solution
Pipe bursting is the ideal option for you if you'd like a durable solution for your sewer line problems. According to studies, pipe bursting technology is very effective compared to other trenchless pipe lining methods as it can last up to 50 years. This means you won't need to worry about sewer line repair for a very long time.
When You Value Your Landscaping
Pipe bursting is dig-free, meaning that throughout the process, your landscaping will remain undisturbed.
Are you looking for a dependable provider of trenchless sewer repair in Everett, WA? Contact us today at Nu Flow AK and let us provide you with the best pipe repair and trenchless solutions you can find. Call us or fill out the online form for an appointment.
Contact the experts at Nu Flow Alaska to schedule your service.