Issues That Cast Iron Pipe Lining Can Address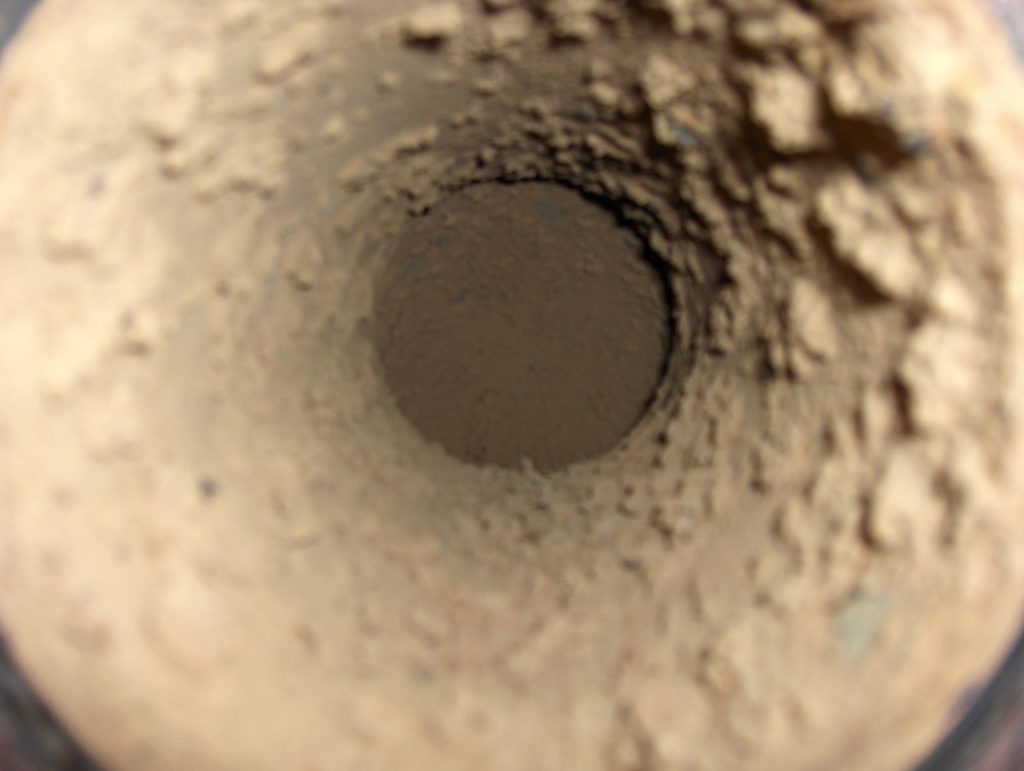 One of the many possibilities for and applications of trenchless pipe lining in Bellevue, WA is to restore older cast iron pipes in need of repair that would otherwise have to be completely replaced. Here's a closer look at some of the issues related to cast iron pipes that can be addressed with pipe lining.
Corrosion
One of the most common cast iron pipe problem often resolvable via epoxy pipe lining is corrosion. The damage usually begins on the interior surface of the cast iron pipes due to prolonged exposure to wastewater, air, and the possibly harmful and toxic chemicals that interact with these byproducts. But as long as the pipe structure itself is still stable, a newly applied coating can provide added strength in a way that minimizes the problems that go along with corrosion.
Using the pipe restoration techniques they specialize in, pipe lining companies can typically remedy leaks, cracks, and weak spots around joints in cast iron pipes.
Tree Root Intrusion
Aging cast iron pipes in Bellevue, WA, can also be affected by damage from intrusive tree roots. Cast iron pipe lining makes it possible for cast iron pipes that have been damaged to some extent by tree roots to be fully restored on the inside. What's more, the newly restored cast iron pipe is less susceptible to future tree root intrusion issues.
Sewer Backups and Drain Issues
Cast iron pipes were once the standard sewer piping option, but these cast iron pipes have sustained damage that have been building up slowly over the years. Over time, these ongoing problems can contribute to sewer backups, clogs, slow drainage, and similar drain-related concerns. When cast iron pipes are lined and restored, your drains function better. This, in turn, means fewer emergency drain problems and a reduced risk of property damage that would require more than just CIPP lining.
Talk to Our Pipe Restoration Pros Today
If you have concerns about your cast iron sewer or drain lines, get in touch with Nu Flow AK. Call us or fill out the form for an appointment.
Contact the experts at Nu Flow Alaska to schedule your service.