Trenchless Repair: The Biggest Advantages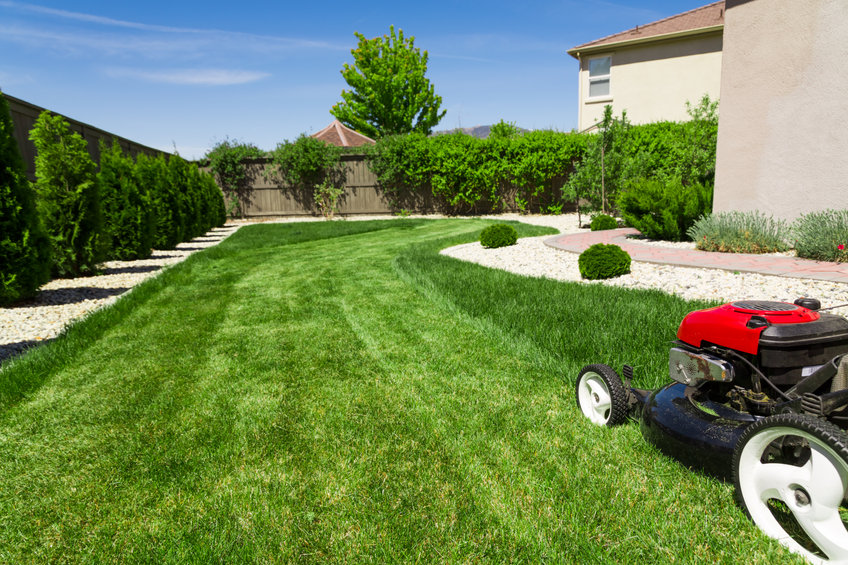 Before the rise of trenchless technology, a damaged sewer line automatically spells doom for the commercial building or complex. Today, property owners won't have to worry about their landscaping when their pipes need to be repaired or replaced. When you need trenchless sewer repair in Bellevue, WA, there's very little to be concerned about, and Nu Flow AK will work hard to make sure it stays that way. 
With our trenchless sewer replacement methods, the problem will be fixed, and we can guarantee that your lawn will remain intact in the process. Using the new trenchless technology also offers the following advantages.
Cost-Effective
One thing you're bound to notice about trenchless pipe repair is that it's a lot more cost-effective compared to traditional pipe repair methods. This is largely due to the fact that there's no need to dig up the pipes themselves for the repairs to be carried out. Fewer equipment and a smaller workforce means you'll be able to save on labor-costs.
And since minimal digging is involved, you'll also end up saving on landscaping costs.
Time-Saving
With trenchless services such as trenchless pipe bursting, the work gets done a lot faster. This is because we will only need to dig up two relatively small holes to access the pipes. The repairs will only take about a few hours or days to complete, and everything can go back to normal at your commercial property. Not only is this a minimally invasive procedure, it's also practically hassle-free since you usually won't need to temporarily relocate while the repairs are underway. 
Quality Workmanship
Our technicians are highly trained and qualified to perform trenchless pipe replacement services efficiently. When you choose our trenchless services, you can expect quality results with long-term benefits.
Choose Nu Flow AK
Nu Flow AK is the leading provider of trenchless services in the area. If you're interested and would like to enjoy the benefits of trenchless pipe repair, contact us today to schedule an appointment.
Contact the experts at Nu Flow Alaska to schedule your service.