Types of Pipe Rehabilitation Methods and Why They're Suited for Your Commercial Property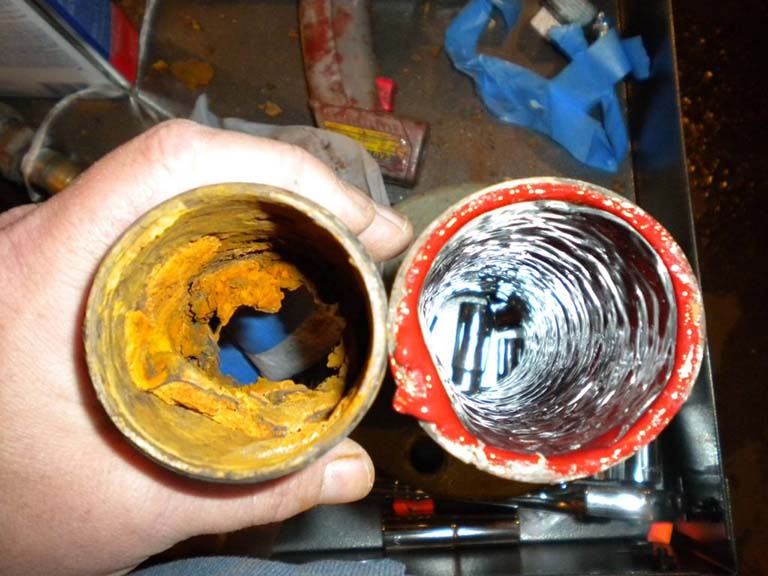 To restore your commercial property's drainage system, you need to enlist the right repair company — that means having the know-how and the right tools at their disposal. Nu Flow AK, the go-to name for pipe repair in Seattle, WA, gives the breakdown of the four most common pipe rehabilitation methods and why they might be suited for your needs.
Pipe Bursting
This method is used to replace an existing pipe with a new one. The old pipe is broken into pieces and displaced in the ground while the new pipe is simultaneously inserted. This emergency pipe repair method is often used when there is limited space or when the existing pipe is severely damaged.
Cured-in-Place Pipe (CIPP)
This pipe restoration is used to rehabilitate or replace a small section of pipe. Compared to other methods, CIPP usually takes the least amount of time and requires no soil excavation. There are two ways in which this method works: either using a liner that's suspended and then cured or by infusing polyester resin into a cloth tube that's placed over the pipe.
Sliplining
This method is also used to replace a small section of pipe, but it can also be used on larger pipes. A new pipe is inserted into the old one and pulled into place. This method is often used when the existing pipe is damaged or when the soil is too hard to dig in.
Thermoformed Pipe
This is the most common type of rehabilitation, and it can be used on both small and large pipes. The old pipe is cut into pieces and pulled out of the ground while simultaneously inserting a new pipe. The new pipe is heated to expand and fit snugly into the old pipe.
Each of these drain pipe repair methods has its own set of benefits and drawbacks. It's essential to consult with a professional who can help you decide which method best suits your needs.
Contact our team today for quality pipe rehabilitation solutions.
Contact the experts at Nu Flow Alaska to schedule your service.