What Every Property Owner Should Know About Pipe Bursting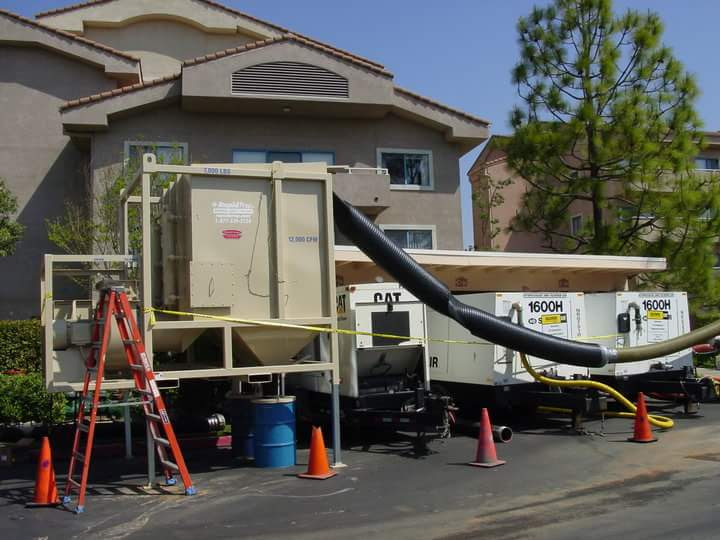 Although a piping system is usually out of sight and out of mind, it's critical to every property. That's why routine issues like clogged pipes or cracked sewer lines can quickly become a major headache. Fortunately, there is a fast, efficient, and budget-friendly alternative to full-on traditional pipe replacement: trenchless pipe bursting.
With this method, technicians can replace a damaged length of pipe by rupturing the old pipe and simultaneously pulling through a new pipe. This makes trenchless pipe replacement the quickest and least invasive way to restore your home's plumbing system.
If you're considering trenchless sewer repair in Tacoma, WA, here are the things you should know.
Pipe Bursting Reduces Property Damage
Traditional pipe repairs can be incredibly disruptive and destructive to your landscape. Instead of digging up your entire yard, trenchless pipe repair only requires a small access hole. Once the procedure is complete, filling in the hole is quick and easy.
Pipe Bursting Slashes the Expected Costs
In many areas, it's the responsibility of the property owner to maintain pipes that connect the structure to the sewer main. This can be a major task and exorbitantly priced. Trenchless pipe replacement is a much more efficient and budget-friendly method of sewer line repair than traditional repair service. Traditional sewer line repairs also have secondary costs due to the disruption of landscaping, driveways, and sidewalks.
Pipe Bursting Addresses Many Issues
Pipe bursting is incredibly versatile and can be incorporated into a wide array of services, from routine maintenance to major repairs and trenchless sewer replacement. Trenchless pipe bursting can also be used on pipes in many different conditions: corrosion, deterioration, improper installation, and more.
Pipe Bursting is Safe and Environmentally Friendly
This may come as a surprise to many people, but traditional pipe repairs can introduce environmental hazards. Mold and asbestos can make their way into your building. Exposed pipes, large holes in the ground, and uncovered earth can also pose various safety hazards to your health and safety.
Rely on the Experts for Trenchless Repairs and Replacements
If you'd like your sewer line repaired with speed, precision, and minimal disruption, Nu Flow AK can do exactly that with our trenchless pipe bursting service. Our experts are licensed and expertly trained on how to execute this specialized service.
Need sewer line maintenance or repairs? Call Nu Flow AK to schedule a service today.
Contact the experts at Nu Flow Alaska to schedule your service.