Reasons CIPP Lining Can Sometimes Fail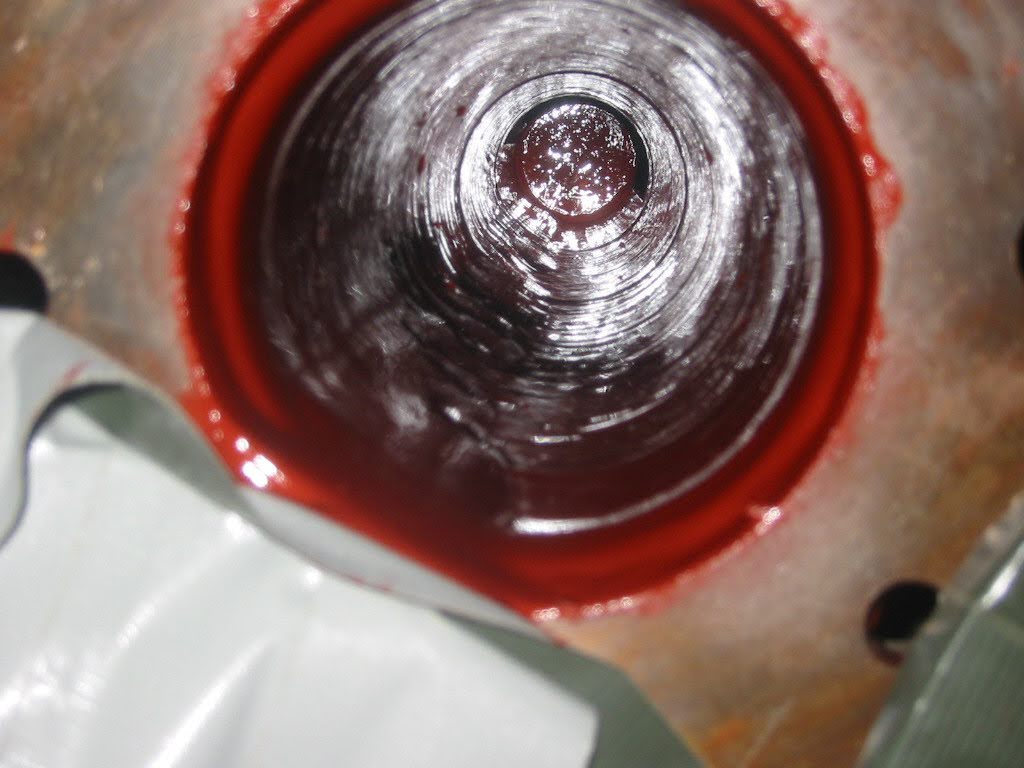 Modern cured-in-place pipe lining technology has many advantages and is one of the most efficient pipe rehabilitation, but the process can occasionally be unsuccessful for a variety of reasons. We here at Nu Flow AK want every local property owner to be fully informed about all aspects of trenchless pipe lining in Bellevue, WA.
Pipe lining failure can at times be due to these reasons.
Incompetent Contractor
CIPP pipe lining is an efficient pipe restoration solution, but it does need to be performed according to stringent standards, else the process won't yield optimal results. That said, it takes an experienced and reputable contractor to get your pipes working like new. As one of the leading pipe lining companies in the region, Nu Flow AK is more than prepared to assist you with pipe rehabilitation projects.
Mistakenly ending up working with an inept technician also sets you up for multiple setbacks, which can involve the following reasons why CIPP lining can sometimes fail.
Wrong Resin Mixture
Epoxy pipe lining actually involves measuring out how much resin mixture to use on a particular project. The mixture ratio has to balanced and applied evenly to achieve perfect outcomes. Too much of one component can end up with a faulty pipe lining material that either won't cure properly, are not durable, or simply won't be enough for the length of the affected pipe.
Faulty Pipe Lining
If a liner has holes, weak spots or other issues that aren't detected at the time of installation, the material may not inflate correctly or adhere effectively to the interior of the pipeline.
Liner Collapse
After placement inside the pipe during an epoxy or cast iron pipe lining process, a new CIPP liner is inflated with air or water and then left to cure. If the liner fails to cure completely within the prescribed time, it can collapse within the pipe, rendering the "new pipe" useless.
Trapped Residue
If the pipeline is not cleaned properly in preparation for cast iron pipe lining, then soil, roots and other debris can become trapped behind the new liner. This will prevent it from fully inflating and may cause it to pull away from the existing pipeline.
Preventing CIPP Repair Failures
In an effort to head off these and other CIPP issues, our team conducts a thorough inspection of the pipeline before placing the new liner to ensure that the space is clean and suitable for liner installation. We also follow up with a second camera inspection after the liner is in place to check that the new material is properly aligned and completely cured before returning the pipe to service.
Make Nu Flow AK your choice of pipe restoration expert so you can rest assured that you'll get optimal CIPP lining results. Contact us today for an appointment.
Contact the experts at Nu Flow Alaska to schedule your service.