Things That Could Contaminate Your Potable Water Line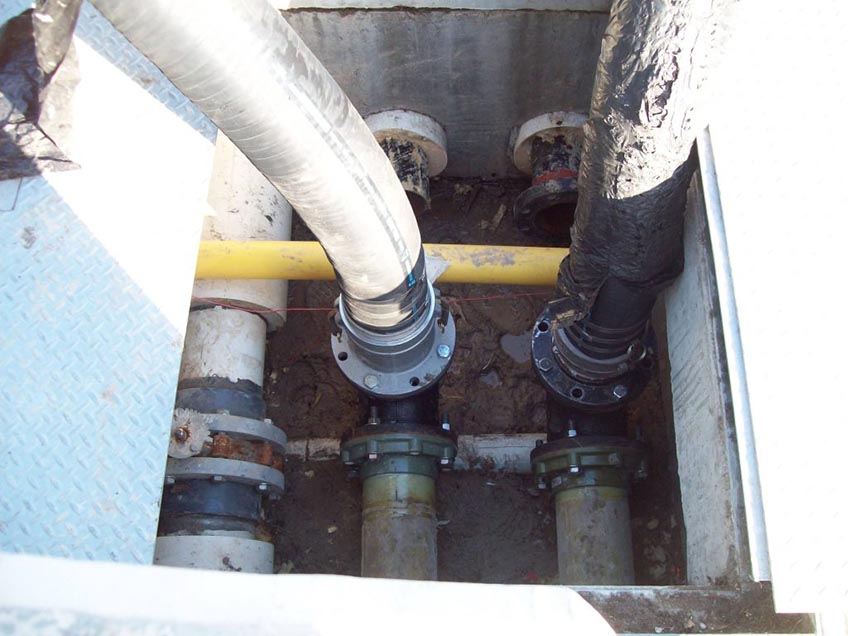 Having a clean potable water line is integral to your property. Although potable water lines are generally durable, we cannot rule out the possibility of contamination. They can still get damaged over time.
Nu Flow AK, the expert in potable water line services in Everett, WA, is here to help you know more about the things that can contaminate your water line and disrupt your water supply. Here are the things that can harm your potable water line. Watch out for:
Leaks
These can develop anywhere in your potable water line for several reasons. This includes loose joints and corrosion. You need prompt action when fixing a leak. Otherwise, you may be in for extensive water damage. So if you notice a leak in your potable water line or even in fire suppression and HVAC systems, call Nu Flow AK immediately for potable water line repair.
Invasive Tree Roots
Tree roots are one of the major causes of water line damage. When there's a tree planted too close to your water line, the roots can start pushing against the pipes and cause cracks that may lead to pipe replacement over time. With proper potable water line installation and maintenance right from the get-go, you can minimize this.
Sediment in The Pipes
If you notice excess sediment, rust, or other materials in your water, it's most likely from a deteriorating pipe. Although this issue doesn't necessarily indicate that your pipes are about to fail, it can still mean potential problems that could lead to emergency services. Build-up from erosion or hard water can both be significant problems if left unattended.
If you need potable water line replacement or repair, call Nu Flow AK today. We've experienced technicians who can fix all your potable water line problems at any time. Schedule an appointment with our team today.
Contact the experts at Nu Flow Alaska to schedule your service.