Trenchless Pipe Lining At a Glance: Things You Didn't Know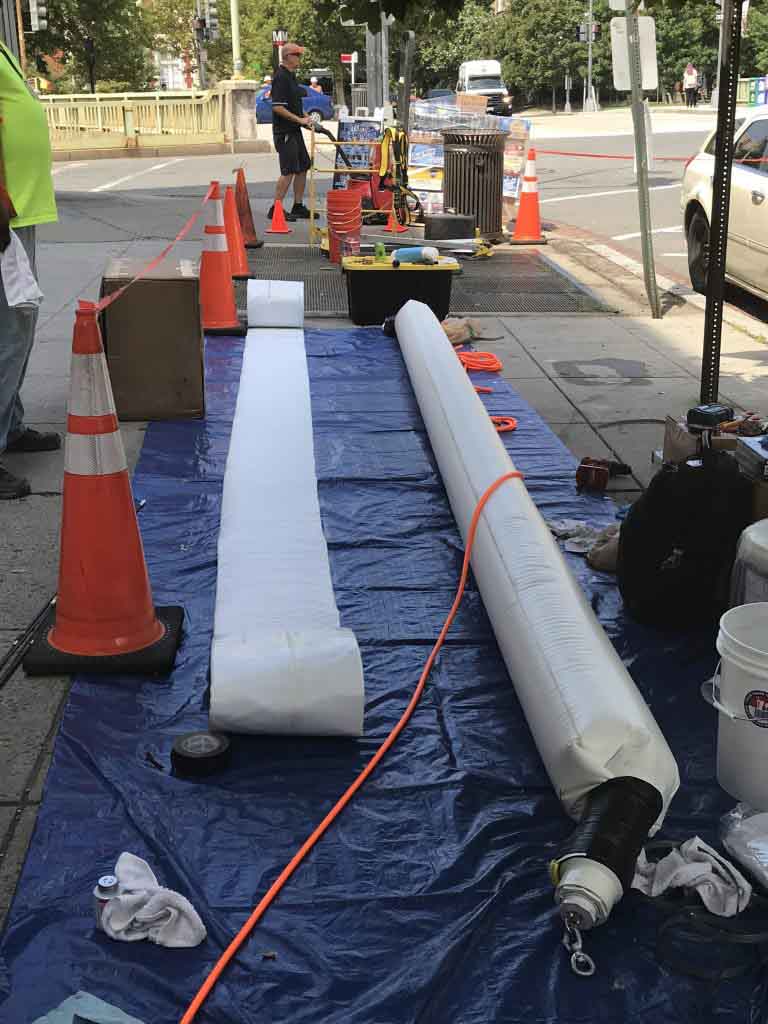 Did you know that sewer lines should be replaced every 40 years? Besides aging, broken pipes, or the need to upgrade your sewer pipes are other reasons to consider trenchless pipe lining. This replacement and repair technique updates your sewer system without much structural damage.
Nu Flow AK, the leader in trenchless pipe lining in Tacoma, WA, presents these quick facts you need to know about trenchless pipelining.
Trenchless Lining Is Innovative
Unlike conventional methods where extensive digging is required to repair or replace pipes, this technology involves running a small epoxy pipe lining inside existing tubes. Although the diameter changes by about a quarter of an inch, the method can be used for seamless piping. It ensures tree roots don't get a chance to damage pipes.
Cured in Place Piping Is Cost-Effective
Compared to the labor and cost of conventional digging, the Cured In Place Piping (CIPP) generally costs around 40% cheaper. It also results in fewer disturbances to residents, neighbors, and the general public. This method is a trenchless pipe lining option used to line curricular, box culverts, egg shapes, and ovoid-shaped drains. The liners used are non-woven polyester or fiber-reinforced fabric designed to fit the host pope. They are thick enough to withstand the weight imposed by internal service pressure, traffic, shallow groundwater, and soil.
Your Sewer Line Will Last Longer
With trenchless pipe lining using cast iron pipe lining for installation, you are bound to extend the life of your existing sewer lines. Aging pipes resist intrusions and damages much better when treated with hardened resin. This is because it "breathes" life into degraded pipes. Whether you plan to live on the property for several decades or sell it down the line, using trenchless pipe lining will help.
Fixing a broken sewer or water line can be tedious and expensive. As one of the leading pipe lining companies, we offer advanced techniques like trenchless pipe lining. Feel free to contact us at Nu Flow AK at any time for trenchless solutions. Call our team or fill out our contact form today.
Contact the experts at Nu Flow Alaska to schedule your service.