Why Epoxy Pipe Lining Is a Good Investment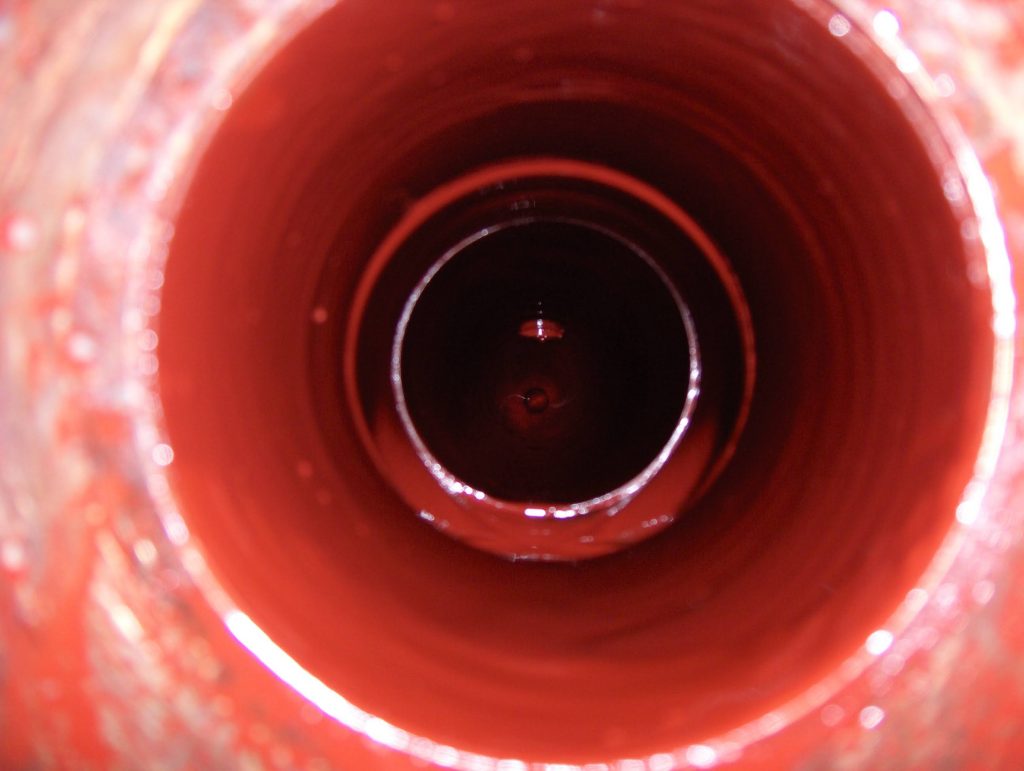 If you're considering your pipe repair options and are wondering whether trenchless pipe lining in Everett, WA is a viable solution, a call to the team at Nu Flow AK might be in order. We believe that epoxy pipe lining, one of the pipe lining solutions that we offer, might just be the ideal solution for your pipe repair needs.
Here are the leading reasons why epoxy pipe lining is not just a viable option, but a good investment as well.
Long-term Results
CIPP lining methods that make use of epoxy pipe lining isn't just a stop-gap measure or short-term remedy. The new liner hardens into a durable, corrosion-resistant material and is designed to last for years or even decades. This makes it an excellent material for fixing cracked or damaged pipes associated with structures that are expected to be in long-term use in the future.
Landscaping Preservation
Few things destroy a property's curb appeal like the extensive digging that's needed to replace a damaged sewer pipe. CIPP lining technology, which paved the way for epoxy and cast iron pipe lining, offers a way to avoid this headache by performing all the necessary repairs within the confines of the existing sewer pipeline. This repair method isn't suitable for every problem, but it's a great time- and money-saver when it can be employed.
Environmental Concerns
Failing to prevent sewage leaks from a cracked pipeline could lead to possible liability due to negative effects on the natural environment, but choosing the wrong repair method can have equally serious impacts by causing topsoil loss and erosion. Epoxy pipe lining offers the double benefit of sealing pipe leaks without the need for excavation that can contribute to soil erosion and other environmental damage, which is why pipe lining companies are keen to offer this service.
We're Here to Serve You
At Nu Flow AK, we understand that property owners such as yourself care about making good investments. Contact us today to learn more about our epoxy pipe lining services.
Contact the experts at Nu Flow Alaska to schedule your service.