Types of Mechanical Systems That We Service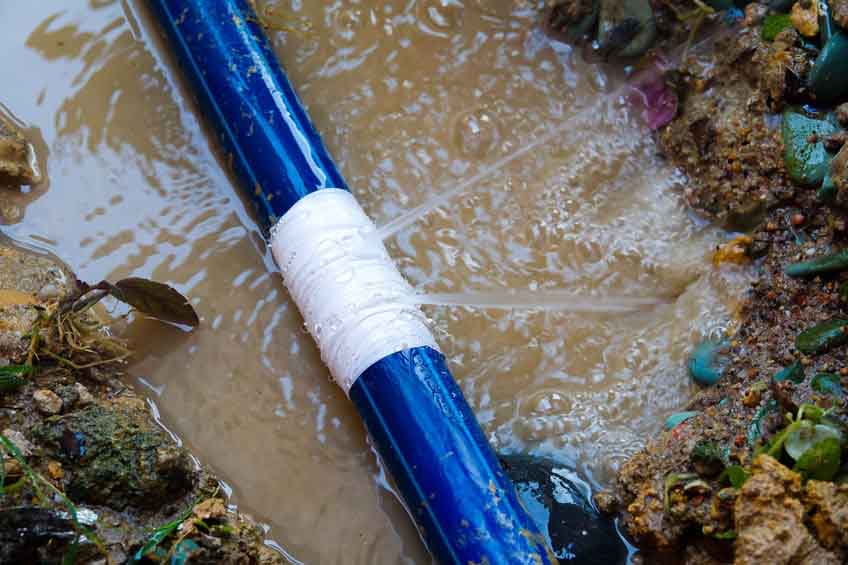 Corrosion affects nearly all types of mechanical systems from the moment they come into contact with water—this includes pipes. The effects of this natural degradation range from colored, foul-smelling, and bad-tasting water to poor heat transfer, inefficient water flow, contaminated water, and even numerous leaks caused by continuous chlorine exposure.
Nu Flow AK offers potable water line services in Seattle, WA, and nearby areas. Our lining and cleaning system can restore and renew your plumbing system to prevent further corrosion and leaks that cause system failures.
Here are the main types of mechanical systems that we service:
HVAC
A damaged potable water line can negatively impact your household. In fact, damaged water lines can also affect how your HVAC system functions. At Nu Flow AK, we provide innovative solutions to repair HVAC systems, including cold and hot water lines.
Fire Suppression Systems
Your sprinkler systems, water supply lines, and non-water-based fire deluge systems will ultimately need repair services down the line. When you call us for potable water line replacement and other such services, you can trust that we'll do top-notch, lasting repairs using our non-invasive, trenchless methods.
Drain Systems
Our team can help you address structural drain lining problems for various systems, including roof drains, storm systems, vertical drain stacks, and sanitary drain pipes. We can fix all types of pipes, including concrete, clay, iron, fiberglass, PVC, steel, and metal. In addition, we can help you keep your drains clear and clean by scheduling routine drain cleaning services.
Before working on any project, we first examine your plumbing system to establish if you need water line repairs or replacement services. If so, we provide your business with a new water line that will last for years in a minimally disruptive way.
Nu Flow AK serves the residents of Seattle, WA, and neighboring areas. If you need potable water line installation, replacement, or repair, we've got you covered! Get in touch with us to schedule your service today.
Contact the experts at Nu Flow Alaska to schedule your service.