Why a Dependable and Potable Water Line Matters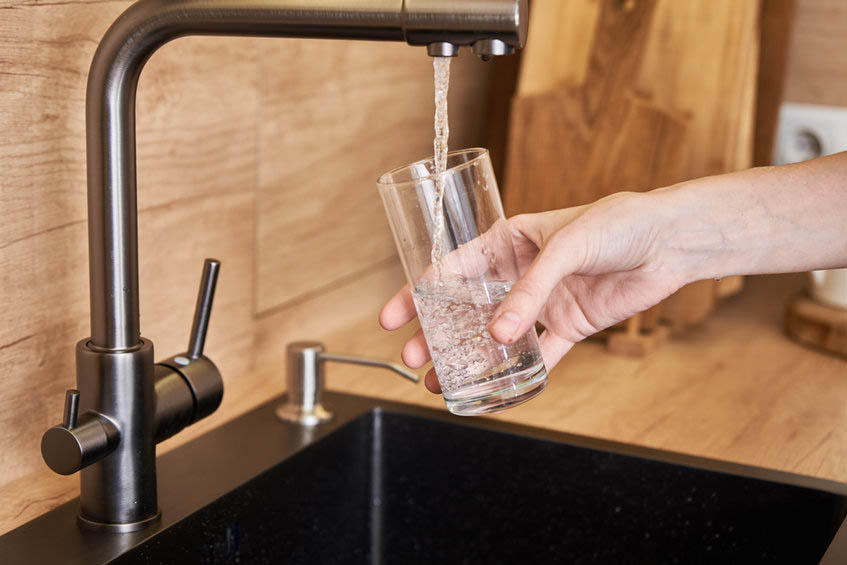 Properly functioning potable water lines are vital for any commercial or industrial property. That's why it's important to have them maintained as they provide water safe for drinking, cleaning, cooking, and a variety of other uses.
Similar to other pipes on your property, potable water lines are susceptible to damage over time. This includes corrosion and cracking. A damaged potable water line should be repaired or replaced immediately to avoid water disruption or damage to your property.
Allow Nu Flow AK, the authority on potable water line services in Bellevue, WA, to discuss why finding a dependable potable water line company matters.
Repair
In many cases, a damaged potable water line can be repaired. Prompt potable water line repair services to fix damaged lines can restore the water supply quickly. Experts use epoxy coating during the repair process to restore potable water lines. This repair is durable and safe. This option is cost-effective and requires minimal disruption to your service and property.
Replacement
Some signs of damaged potable water lines are visible leaks, water odor or discoloration, and strange noises from your fixtures. In some cases, a repair procedure is not an option and a potable water line replacement will have to be accomplished. We will do a thorough inspection of your damaged line to ensure that replacement is the only option. A complete line replacement will be performed with as minimal disruption to your property and service as possible.
Installation
If your property requires a new potable water line installation, we can perform this service as well. We will thoroughly inspect the area where the lines will be installed for the best possible installation. We understand that every property and installation is unique and we will consider all important factors before performing the installation.
If you need a potable water line service provider in Bellevue, WA, don't hesitate to contact Nu Flow AK today. No job is too big or too small for us to handle. Our services include repair, replacement, installation, and much more.
Call us or fill out our contact form today.
Contact the experts at Nu Flow Alaska to schedule your service.