Why Trenchless Repairs Are Beneficial for Businesses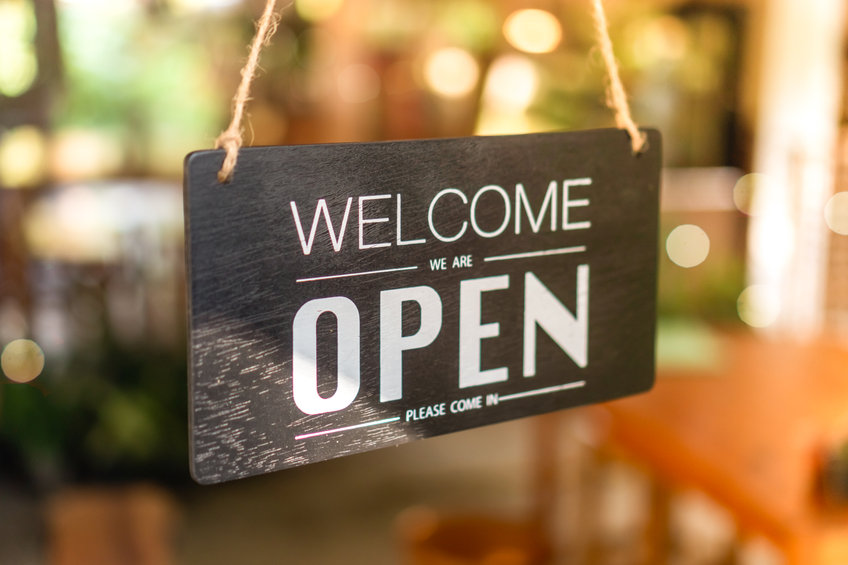 Trenchless pipe repair offers an efficient alternative to the conventional method of digging trenches to perform maintenance or repairs on the affected pipe. The trenchless method of pipe restoration involves forming a pipe within another existing one to create a long-lasting solution to your water supply and drainage woes.
At Nu Flow AK, we offer trenchless sewer repair in Bellevue, WA, which we find to be especially beneficial for business establishments due to the following reasons.
Economical
Businesses run a tight ship, and every expense is tracked. The trenchless method saves our clients costs given the reduced labor and heavy equipment required. Furthermore, procedures such as trenchless pipe replacement does not require us to dig up the affected pipes and dispose of them at the landfill, saving our clients from the costs of excavation or involving other contractors for pipe disposal.
Landscape Preservation
Traditional methods required us to excavate pits and trenches, which damaged property landscapes and affected the accessibility of premises. The trenchless pipe repair approach, on the other hand, eliminates the need for extensive excavation, which in turn preserves the landscape around your commercial property and minimizes disruption to foot traffic.
Prompt Completion
Only a few access points are required when we carry out trenchless pipe bursting. We also use cameras to identify the severity of damage within the pipes. These techniques allow for faster completion of projects and reconnection of clients' water utilities. This way, business operations do not have to be suspended for an extended period and risk making you lose revenue.
Reduced Health Hazards
Exposure to ground gasses and toxins is minimized during trenchless sewer replacement projects, given our minimally invasive approach to pipe restoration.
Longevity
The material we use for lining to rehabilitate trenchless pipe bursting is a resin compound that has a service life of up to 50 years. Our lining material is also versatile for a variety of types of pipes, guaranteeing serviceability and helping our clients save on maintenance costs.
Contact Nu Flow AK today for your sewer pipe concerns and to learn how you can benefit from trenchless methods.
Contact the experts at Nu Flow Alaska to schedule your service.